13, July 2022
Astoria, New York Car Insurance
Affordable car insurance in Astoria, New York
K&N Astoria Insurance Agency is your ideal option if you're searching for a top-notch vehicle insurance company in Astoria, New York. Whether you need liability, collision, accident coverage, or anything else, our knowledgeable agents and staff will assist you in finding the finest insurance plan for your requirements. To help you save money, we'll ensure you obtain the best rate possible for your budget. We'll be available to assist you if you have any concerns or need to make a claim.
Comprehensive Coverage
We ensure that you receive the greatest offer for your budget to help you save money. Additionally, we are always available if you need assistance with a claim or have questions. Although it's everyone's goal to lead a life free of accidents, it's not always possible. If you want your car, truck, or motorbike insured with the same business, please get in touch with us immediately.
Learn About Insurance
Astoria car insurance coverage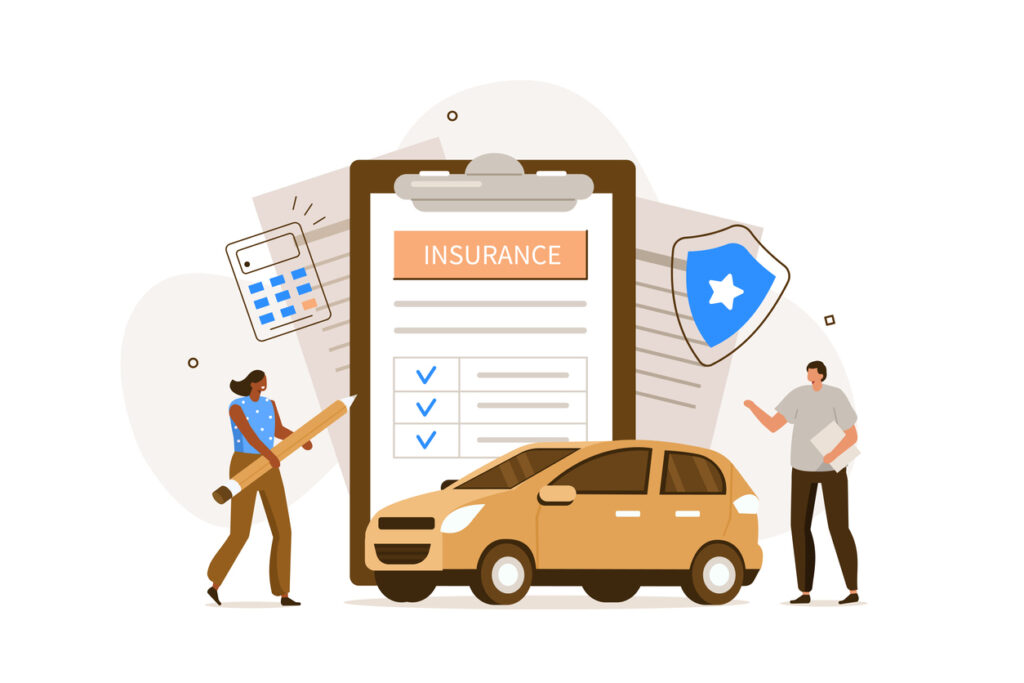 One of Astoria's top providers of motorcycle, truck, and vehicle insurance is K&N. Our staff of knowledgeable brokers is dedicated to helping Astoria locals get the best deals on car, truck, and motorbike insurance. We'll take the time to learn about your unique circumstances and several factors, whether you're searching for liability or collision liability coverage, or personal injury protection, so we can propose a policy that provides you peace of mind while keeping the rates reasonable.
What is the average cost of car insurance in New York?
Get a quote today, see how much you could save on your best car insurance, and see the average rates! And if you ever need to file a claim or need more coverage, we're here to help 24/7 with round-the-clock support and top-notch claims service.
Many factors can affect your car insurance rates, including your driving record, car type, and age and gender. However, the best way to get low rates is to shop around and compare quotes from multiple insurance companies.

Call us today at (866) 694-2329

Get your auto insurance quote today
We appreciate your interest in K&N Insurance and your visit to Astoria, New York. We are aware that you have a variety of alternatives when it comes to vehicle insurance. Therefore, we would be honored to become your top choice in New York. Please don't hesitate to contact us if you have any inquiries regarding our policies or would like a quote. We're thrilled to provide complete protection for your vehicle, truck, or motorbike!
Astoria
Laid-back Astoria is a Queens area with a diverse population of low-rise houses and independent shops. The region is home to many traditional ethnic eateries and hip places, although it is most known for its Greek tavernas and cafés. The Museum of the Moving Image is quite popular with its displays in cinema, television, and digital media. In the summer, there is a buzz of activity in Astoria Park and the outdoor Bohemian Beer Garden.
We look forward to insuring your car, truck, or motorcycle and offer comprehensive coverage! K&N also operates in different cities around New York, so you can stop to compare quotes and contact your local K&N agent today for availability to protect yourself and your vehicles in case of an accident.